Artisan9 (Ron Lashley).
After looking at many sites with art and graphics, especially those using VistaPro, many could be better. I have decided to present some of my own art work. I use Vista Pro, Fractal Painter, Picture Publisher and Corel Photo Paint 9 . Portraits are re-touched, there are several portraits that show the original photo along with the retouched one.
Last Updated: 5-16-03
Added link to "Coming to America"
---
Country Girl The Dance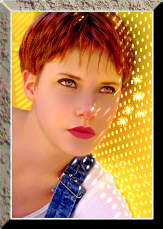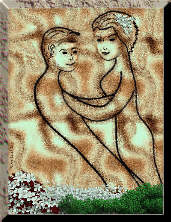 ---

Click Here to get information about a guide to
finding and marrying Russian / Ukraine women

LINKS MIDI MUSIC BIOGRAPHY Opinion E-Mail Me

---